Disclaimer
De meningen ge-uit door medewerkers en studenten van de TU Delft en de commentaren die zijn gegeven reflecteren niet perse de mening(en) van de TU Delft. De TU Delft is dan ook niet verantwoordelijk voor de inhoud van hetgeen op de TU Delft weblogs zichtbaar is. Wel vindt de TU Delft het belangrijk - en ook waarde toevoegend - dat medewerkers en studenten op deze, door de TU Delft gefaciliteerde, omgeving hun mening kunnen geven.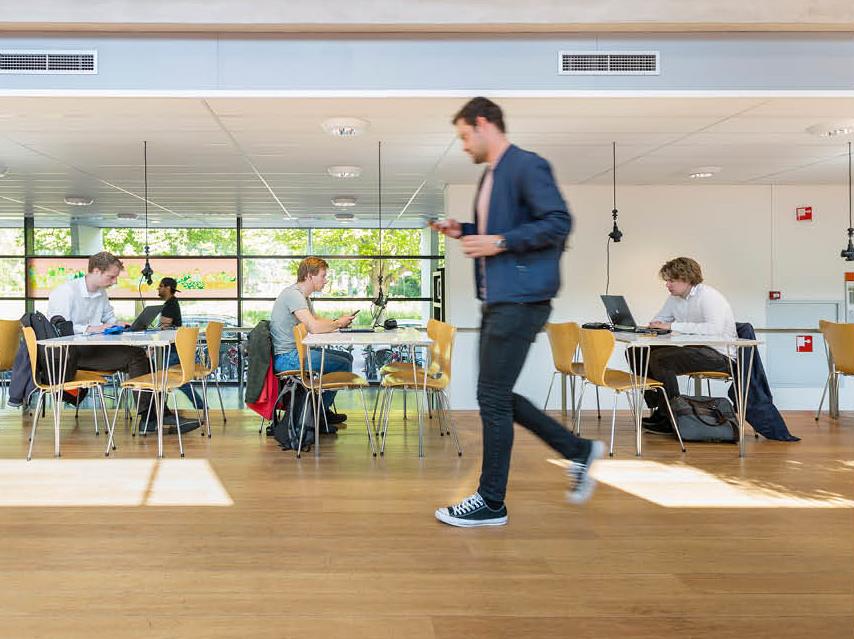 Join us at the Master Event on Thursday 22 November 2018 from 15.30 – 20.30 in the Aula Conference Centre, Mekelweg 5 in Delft.
Find out all you want to know about the master's programme of your choice. Attend presentations of all of our master's programmes and have a personal chat with current students, academic counsellors and programme coordinators at the information market.
The ideal opportunity for TU Delft students who:
Are looking for a master's programme in a different field of study from their bachelor's
Are looking for double degree options
We kindly request that you register before 19 November at: www.masterevent.tudelft.nl.
If you are a TU Delft bachelor's student and plan to continue with a master's programme in your own field of study, your own faculty will hold a master's information event that is better suited to your needs.